Coconut Charcoal Briquette
Smokeless, odorless, sparkless, high heat, long burn, white ash, high strength
Coconut Charcoal Briquette
Coconut Charcoal Briquette is compressed charcoal with coconut shell as the raw material. One of the main functions of a Coconut Charcoal Briquette is for shisha or hookah burner. Moreover, people also use the lower grade for barbecue purposes.
There are many benefits to using coconut charcoal compare to other types of charcoal. Firstly, coconut charcoal briquette has a relatively higher burning point and longer burning time compared to the other type of charcoal. Furthermore, it produces less smoke and a natural scent which is the best choice for your shisha/hookah companion. Moreover, you can also use coconut charcoal briquette to cook your food, such as barbeque. Because it has a higher burning point, thus it will not easily make your food become over burnt. The higher the fixed carbon, the higher the heat produced, the longer the briquettes burn, and less ash is produced during burning. Our briquettes are uniformly and neatly shaped and can be made in a variety of shapes and sizes. Strict quality control at all stages of production ensures consistently high quality. Due to these tremendous benefits compared to other types of charcoal, the demand for coconut charcoal briquette is kept increasing over the years.
Coconut coal is very important for your shisha session due to health factors, the quality of smoke production, and the longevity of your shisha session. Due to the organic substance in coconut shisha charcoal, you will notice an enormous difference in taste as it does not release any harmful toxins or additives during your session and gives you a natural, full-bodied and aromatic smoke.
If you are looking for the best quality natural shisha charcoal, you have come to the right place. Our charcoal is made with 100% natural material, with no added chemicals, so it does not harm your health.
However, if you are looking for quick-light charcoal, I apologize that we cannot help you with that. But trust us, the market for quick-light charcoal is decreasing quickly, hence if your market is still filled with quick-light charcoal, then you should see it as a big opportunity to introduce natural charcoal and gain a first-mover advantage.​
We specialize in producing the finest 100% Coconut Charcoal Briquettes. We oversee the production process, from quality control of coconut shell selection, cleaning, and carbonization to final briquettes, drying, and packaging. Moisture
Volatile Matter
Burning Time
Ignition Time
Elite Quality
European Standard Quality
Ash Content
Fix Carbon
Calorific Value
Premium Quality
Middle East & Asia Standard Quality
Ash Content
Fix Carbon
Calorific Value
Standard Quality
India & Sri Lanka Standard Quality
Ash Content
Fix Carbon
Calorific Value
Note:
We also can produce a custom blend containing 5–10% wood charcoal for a cheaper product upon request.
Ash color:
We are able to produce coconut shell charcoal briquettes with ash color by request according to the required color.
The quality of the shell causes the difference in ash color; coconut shells found close to the beach area tend to produce golden ash.
Cube
Size
20x20x20 mm = 120 pcs/1kg
Finger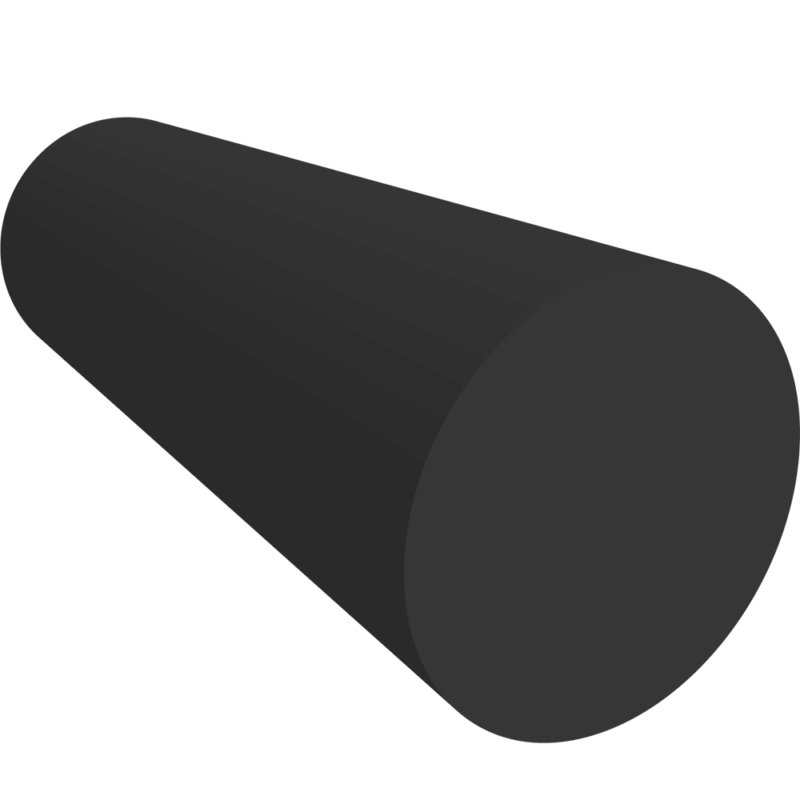 Size
Hexagonal
Size
Flat
Size
25x25x15 mm = 110 pcs/1kg
25x25x17 mm = 108 pcs/1kg
25x25x20 mm = 102 pcs/1kg
Hexagonal BBQ
Size
Shipment Capacity
Inner plastic (HDPE / LLDPE 50 micron) – Inner box (By request, full colour standard/laminate/matte) – Master box (By request, corrugated carton box single layer)
20 Container Capacity
Available to load 16 – 20 MT (Depends on Size, Shape, and Packaging)
40 High Cube Container Capacity
Available to load 24 – 27 MT (Depends on Size, Shape, and Packaging)
Let's talk about your needs. Just fill out the form below and we'll get back to you within 24 hours with your personalized quote.